Personalize your Search
Tell us about your business, needs, and pain points. We will use your answers to provide a specific set of resources to help your unique needs. It only takes a couple of minutes!
Start Now
How We Are Helping
We can help you find resources that are fine-tuned to your own unique needs. Find exactly what you are looking for to solve your issues, improve your business and connect with the right people.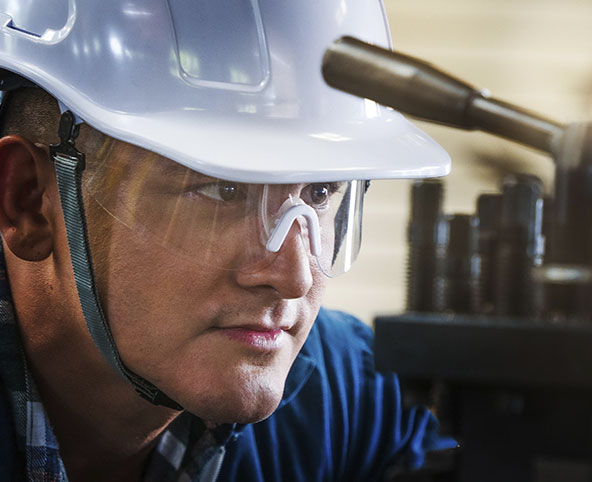 Who We Help
The Greater Akron business support ecosystem has a broad range of resources that can support any business.
Tech Companies
Highly Scalable Startups
Minority-Owned Businesses
Female Owned Businesses
Where We Help
Greater Akron
Summit County
Medina County
Portage County

Contact Us
Fill out our contact form to leave us a message or request more info.
Contact Us
About
We are committed to helping Greater Akron businesses connect with the right resources to help them thrive.
Support
Need immediate help with our resource finder? Use the chat bot located in the bottom right corner for assistance.